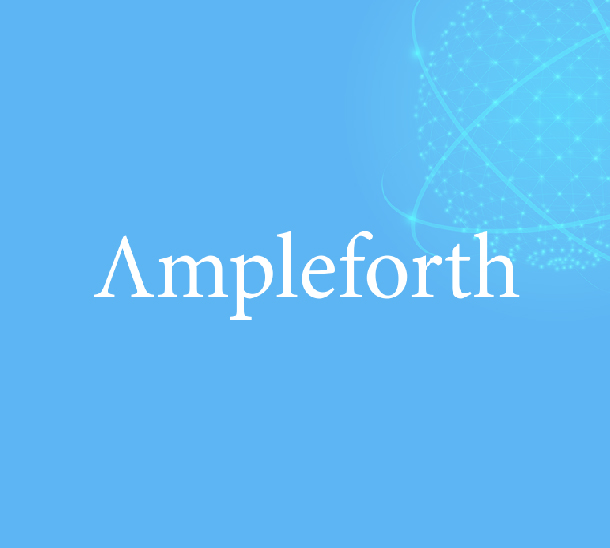 NOTICE ON IEO
IEO token valued in USDT. 1 USDT = 1 $(US Dollar)
Invitee who participated in IEO will receive a fixed proportion of "Invitation Reward" as well as the inviter.
"Bonus" is the additional reward upon the token sale, bonus reward and invitation reward can be accumulated.
BTC, ETH, and EOS such collecting tokens are priced in USDT from 24h average price of (Day -1) on Dcoin.com. UTC 00:00 counted as start of each calculating day.
Every purchase of IEO token is not subject to be refunded, modified, or canceled.
Dcoin does not provide any support related to IEO project.
KEY METRICS
Circulation
50,000,000 AMPL
Usage
The smart commodity money with a unique elastic supply protocol. AMPL supply expands and contracts in response to it's price deviating from a 1 USD target. Deviations result in a supply change of AMPLs once every 24 hours, increasing or decreasing the number of tokens in each holder's wallet pro-rata. Ampleforth is the only asset in the world with this elastic supply property, and therefore has counter-cyclical trading pressure and is uncorrelated with other digital assets such as Bitcoin.