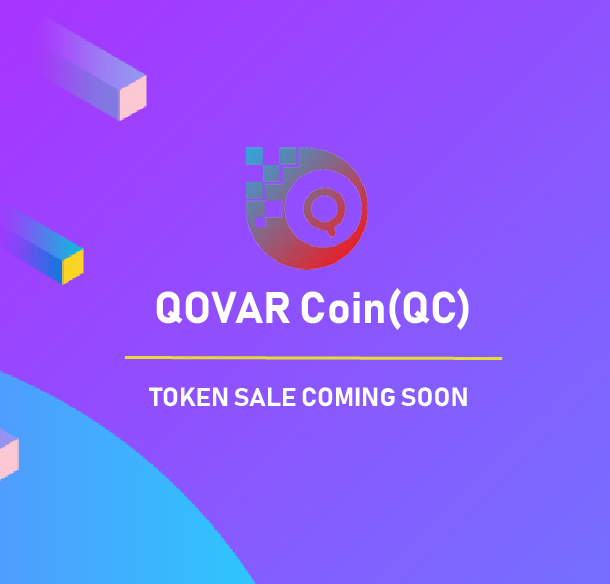 NOTICE ON IEO
IEO token valued in USDT. 1 USDT = 1 $(US Dollar)
Invitee who participated in IEO will receive a fixed proportion of "Invitation Reward" as well as the inviter.
"Bonus" is the additional reward upon the token sale, bonus reward and invitation reward can be accumulated.
BTC, ETH, and EOS such collecting tokens are priced in USDT from 24h average price of (Day -1) on Dcoin.com. UTC 00:00 counted as start of each calculating day.
Every purchase of IEO token is not subject to be refunded, modified, or canceled.
Dcoin does not provide any support related to IEO project.
KEY METRICS
Circulation
18,000,000 QC
Usage
Qovar coin is a decentralized crypto currency that is created on the proof of stake concept. Qovar is safe to use and offers an unparalleled level of financial privacy.
ICO Lockup
1970-01-01 09:00:01