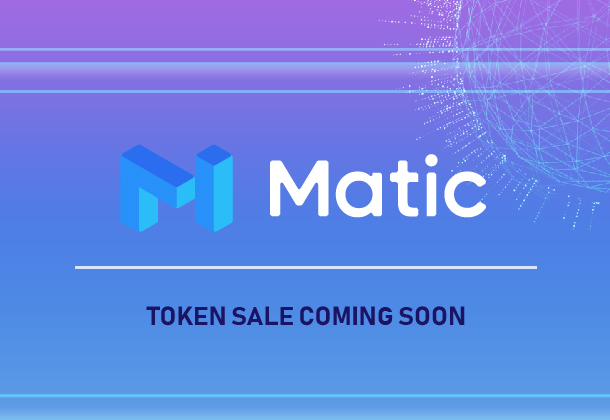 IEO Hub THE PURCHASE RULES
KEY METRICS
IEO Hub THE PURCHASE RULES
I. Terms of purchase
Complete KYC verification
Agree the Token Purchase Terms
Lock up USDT and get the maximum Token purchase quotation
II. Purchase schedule
Lock Up: USDT lock up will insure you allocation for all IEO projects issued by the Dcoin platform at the maximum Token purchase quotation.
Purchase: Select the purchase quantity, the purchase quantity <= the maximum purchase amount, the system will determine the purchase number you obtained according to the purchase quantity.
Lottery: The system will randomly draw from all purchases, and the winning rate is directly proportional to the number of purchases.
The system will automatically distribute the Token to your account if you won the lottery and deduct the cost of purchasing the token from the USDT lock up account.
After the IEO is over, you can choose to continue to lock the position, add up position or apply for unlock. Continue to lock the position will automatically obtain Dcoin's next IEO qualification
III. The purchase amount rules
The method for calculating the purchase amount is as follows:
Subscribe Limitation =number of locked positions/0.02
The corresponding subscribe number of each draw= 5000 MATIC
IIII. The purchase instructions
IEO token valued in USDT. 1 USDT = 1 $(US Dollar)
BTC, ETH, and EOS such collecting tokens are priced in USDT from 24h average price of (Day -1) on Dcoin.com. UTC 00:00 counted as start of each calculating day.
After the purchase is successful, the purchase order is irrevocable.
Dcoin does not provide any support related to IEO project.